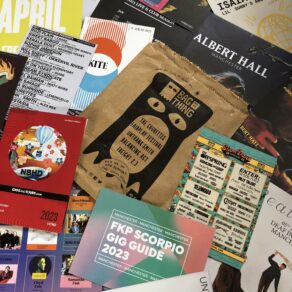 Flyer Packs
Our signature service! We print and distribute 5,000 flyer packs to all our stockists across Greater Manchester each month. They are a great way to reach a wide target audience.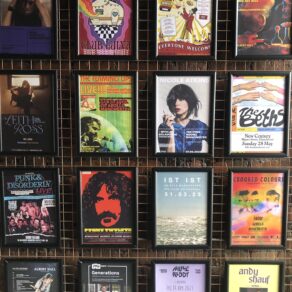 A3 Posters
You will see our A3 poster frames in all the hot spots across the city, including record stores, cafes, bars and shops. We offer weekly packages and ensure we reach your target audience by giving you full visual exposure.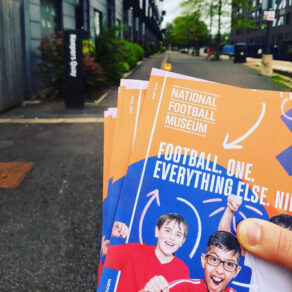 Shop Drops, Intro/Exit Flyering, Letterbox Drops
Our enthusiastic street team are on hand to ensure your print is put in the right hands! We offer intro & exit flyering at targeted gig and events, shop drops to our stockists and door to door flyering, with photos and reports for feedback.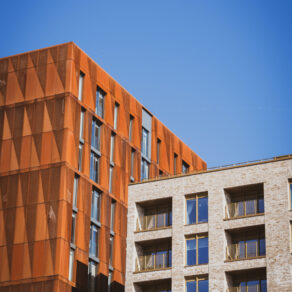 Apartment Drops
We can distribute anywhere between 4K and 12K leaflets into the letterboxes within apartment blocks in the city centre.
Choose from a selection of buildings based on the demographics of your intended audience.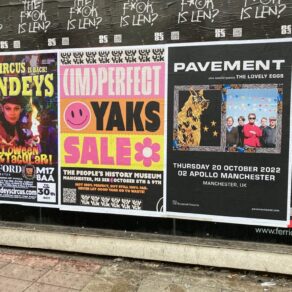 Large Outdoor Posters
For visual outdoor impact, we offer full B0 poster campaigns, which are pasted in social and urban areas across the city. Or you can choose specific site locations with our 60x40 options.
Digital Display Screens
Your adverts and videos can be displayed on digital screens in of residential and commercial premises, providing you with access to highly targeted and relevant audiences.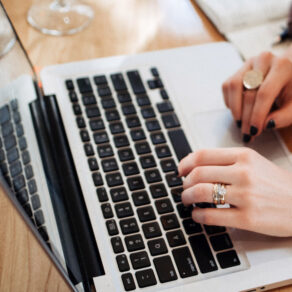 Online Promotions
We can produce posts through our social media platforms to promote your events online, giving you access to all our followers.
We're constantly growing our network and reach, and with several years of experience, our team at BagThing know how to make your event a success. So, no matter how big or small your event, get in touch to find out how we can help.
BagThing are the best at what they do in Manchester…They've helped to deliver campaigns for hundreds of our events ranging from grassroots gigs in independent venues to larger festivals and stadium/arena shows. The team are conscientious and innovative and their knowledge on local culture in the North West as a whole make them a valuable collaborator.

Hey! Manchester has relied on BagThing for over a decade…Each month it gathers together the city's highest quality arts and culture events into a single audience-friendly resource - which, if lost, would be sadly missed and impossible to replace.
We've used BagThing for a number of years to help us reach local and grassroots communities. Their services enable us to take a much more targeted approach and is an important part of our marketing strategy. Organisations such as this provide a vital service in helping us reach people who may miss our communications in the crowded digital.
Without BagThing we would likely see a decrease in ticket sales as we use them not only to promote our monthly listings but our in-house shows too.
We stock our flyer packs and distribute our posters to a wide range of locations across Greater